Stats
Age: 26
Nationality: English
Height: 5ft 7
Dress Size: 8
Bust: 34D
Eyes: Green
Hair: Brunette
About Me
It is with supreme pleasure that we have the opportunity to welcome Sasha to our portfolio. This 26 year old Nottingham based escort is simply gorgeous and both words and pictures cannot do her justice.

At 5'7, a dress size 8 with a 34D bust, green eyes and brown hair this English vixen is a sight for sore eyes. Her outgoing, liberal attitude and flirtatious character relaxes clients immediately and guarantees that time spent in her company produces memories that will last a lifetime.

To book a date with Sasha please call 07922093901, 07802823339 or email us using the link provided.
---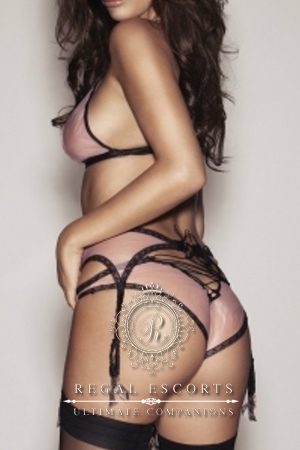 shawty bad and boujee
By aman on 07/12/2016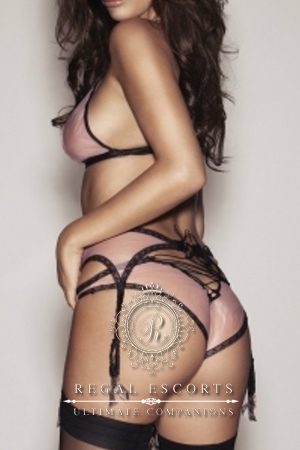 Just had another date with Sasha and wanted to let you all know what you are missing. This lady is the best in Leicester by a mile and has definitely put a smile back on my face!
By Damon on 10/12/2017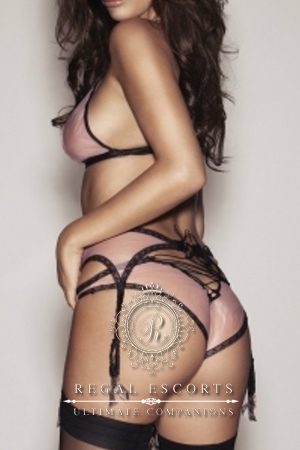 Sasha is gorgeous, clever and a devil beneath the sheets. Can't wait to book again!
By Bruno on 18/05/2018